So what exactly happens during cataract surgery?
A cataract is the clouding of the eye's natural lens. Cataract surgery is one of the most common surgical procedures in the world - David Gartry has performed over 15,000 cataract operations and is also at the forefront of the 
femto laser assisted cataract surgery procedure
.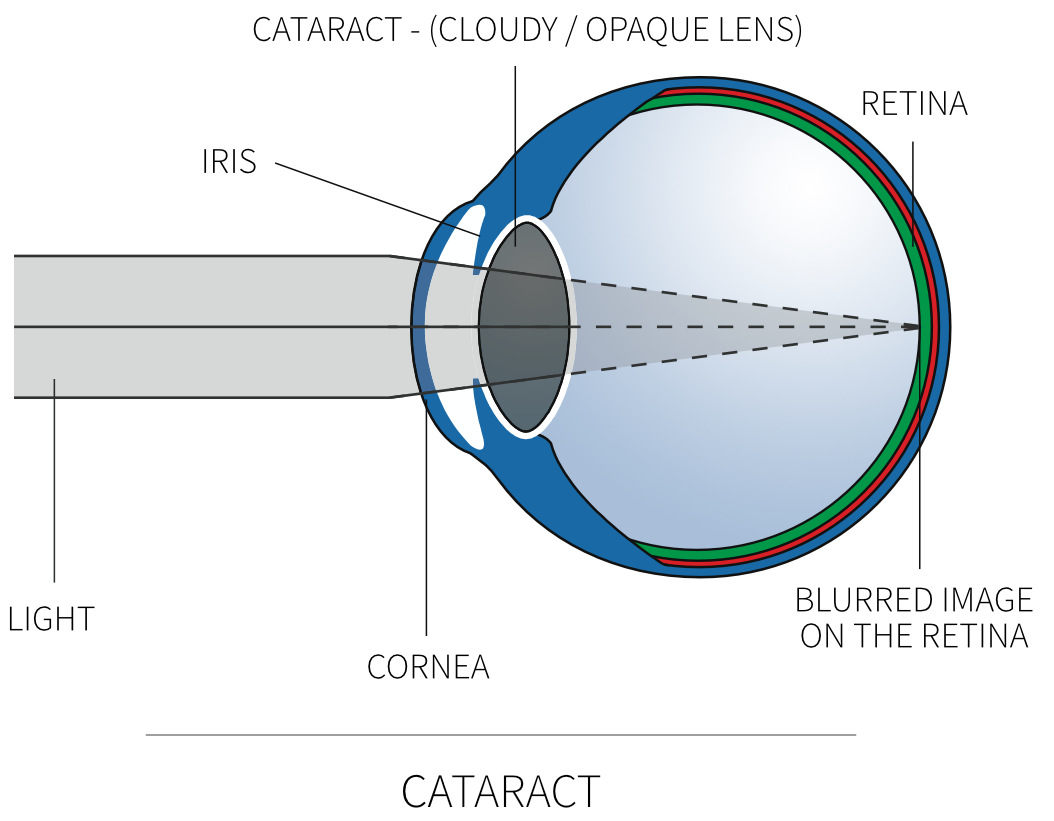 Cataract surgery involves removing the cloudy lens and replacing it with an artificial lens. The artificial lens is known as an 'IOL' (Intraocular Lens) – there are several different types of IOLs that suit various purposes and they are tailored specifically to the individual patient. The removal of the cloudy lens is a two part process – firstly a small incision is made. If you are having femto-laser assisted cataract surgery, this is carried out in the theatre housing our femtosecond laser. If not, the incision will be made manually, by the surgeon, in the main operating theatre. Once the incisions have been made, ultrasound energy is applied at high frequency with an electronic probe that is inserted through the narrow incision. The probe first liquefies, and then washes out, the natural lens. This process is known as phakoemulsification (or phako for short).